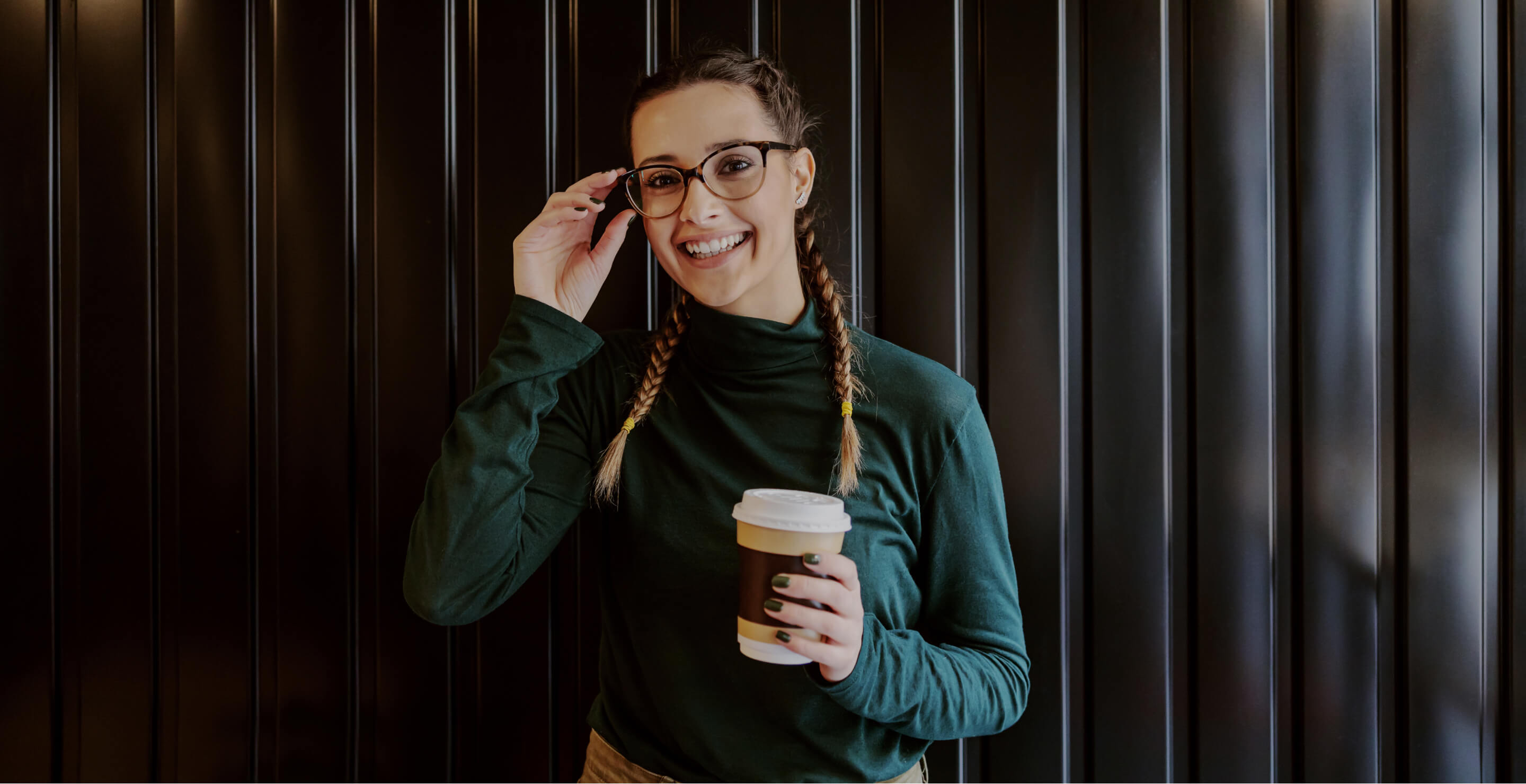 Join our team of super dentists to save smiles!
As a team member of Centre Dentaire Repentigny, you will have the opportunity to save smiles, restore confidence in our patients, and be part of a professional and dedicated team.
Value and Presentation of Employer Brand
Mission: Our dental center is committed to providing patients with the best dental care by continuously investing in training and the latest technologies to meet the highest industry standards. Our skilled and dedicated team is committed to prioritizing the health and well-being of our patients every day, helping them maintain good oral health throughout their lives.
Vision: We are a people-centered organization (patients, community, and employees) that offers comprehensive dental services all in one place. Our goal and ambition are to always be there for our patients, no matter the time, and to provide an exceptional experience.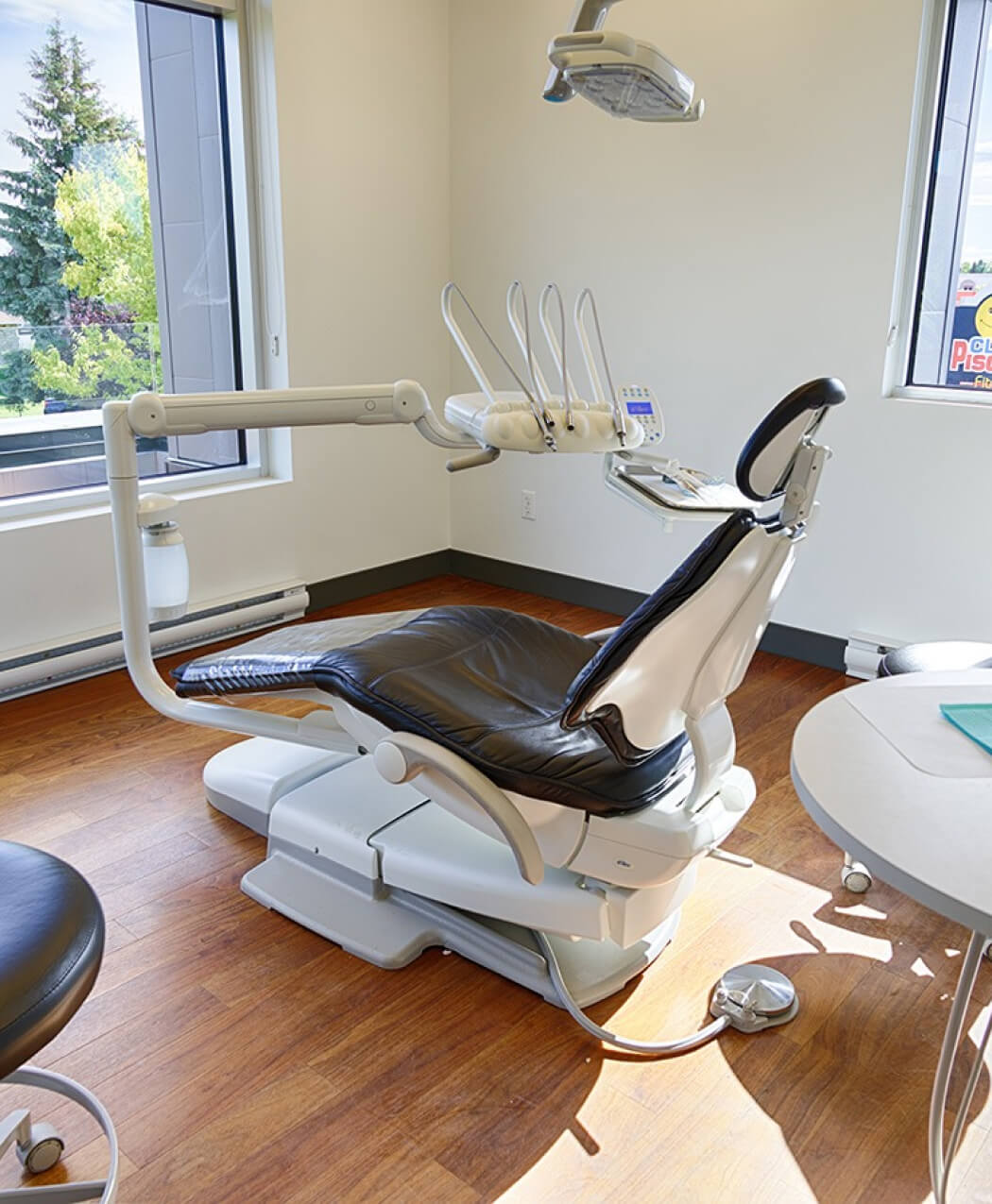 Mission et valeurs
A High-Tech Clinic!
We genuinely care about the well-being of our patients and strive to provide them with the best experience possible.
That's why we are committed to using the latest technologies and providing ongoing training to our entire team.
Each treatment room is equipped with state-of-the-art radiography equipment.
We offer a range of radiographic services, including panoramic cephalometric and 3D imaging.
Our clinic features a CEREC milling machine for precise and efficient dental restorations.
We utilize the Primscan digital scanner for accurate and comfortable impressions.
Intraoral cameras are used to capture detailed images of your oral health.
Our 3D printer allows us to create custom dental models and appliances.
And much more!
We are looking for motivated, passionate individuals who are committed to delivering quality dental care. If you are ready to join our team and make a difference in people's smiles, we encourage you to apply today!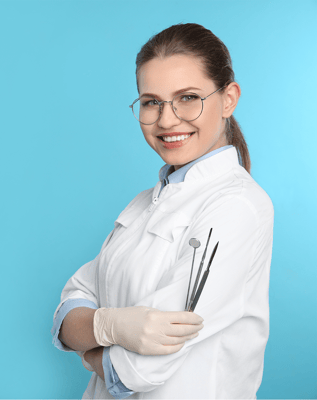 Dental Hygienist
Are you ready to take on new challenges and searching for the perfect dental clinic for you? What excellent news! Centre Dentaire Repentigny is actively looking to expand its team with a new dental hygienist.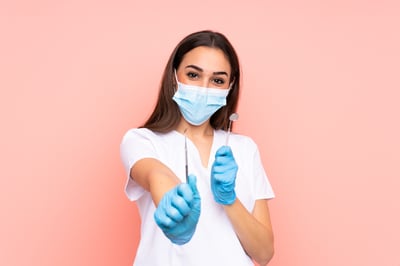 Dental Assistant
Do cheerfulness and dynamism describe you well? What excellent news! Centre Dentaire Repentigny is always on the lookout for rare gems like you!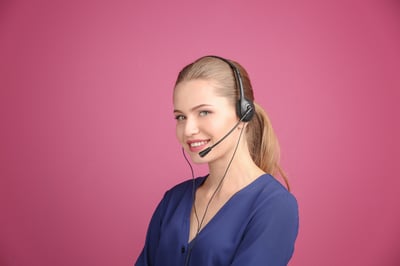 Dental Service Advisor (Reception)
Are you dynamic and skilled in relationships and communication? You are perfect to join our team of dental secretaries at Centre Dentaire Repentigny. Don't miss this opportunity!