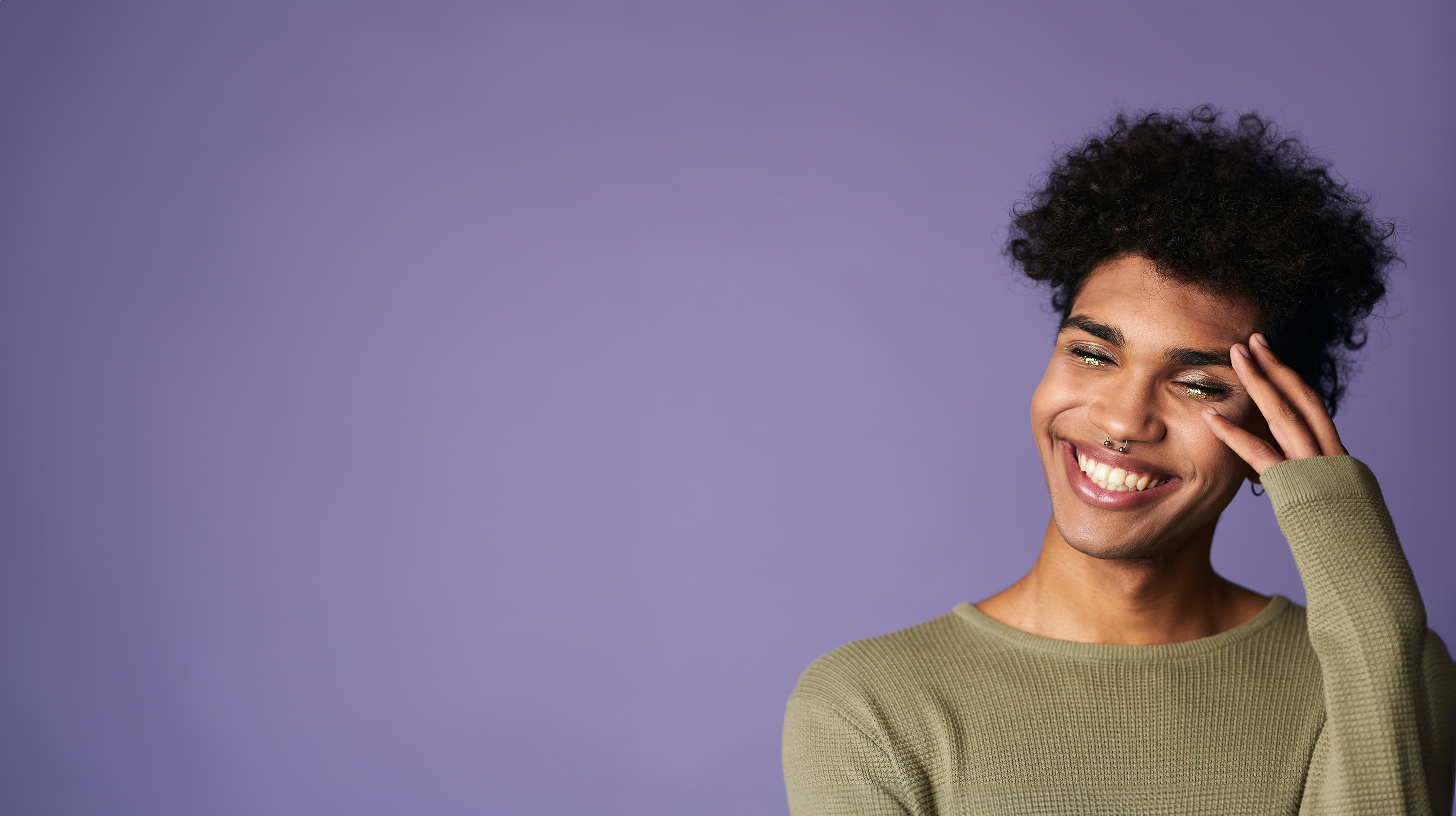 Crown
Smile without hesitation with our dental crowns.
Our dentists use dental crowns to restore the shape, appearance, and function of damaged teeth. The placement of a dental crown may be necessary after several interventions that have significantly damaged the tooth or if multiple surfaces of your teeth are affected by tooth decay.
It serves to prevent a tooth from breaking, falling out, or becoming infected. After our intervention, you will notice that the tooth covered by the crown is similar to a natural tooth, providing an aesthetic appearance.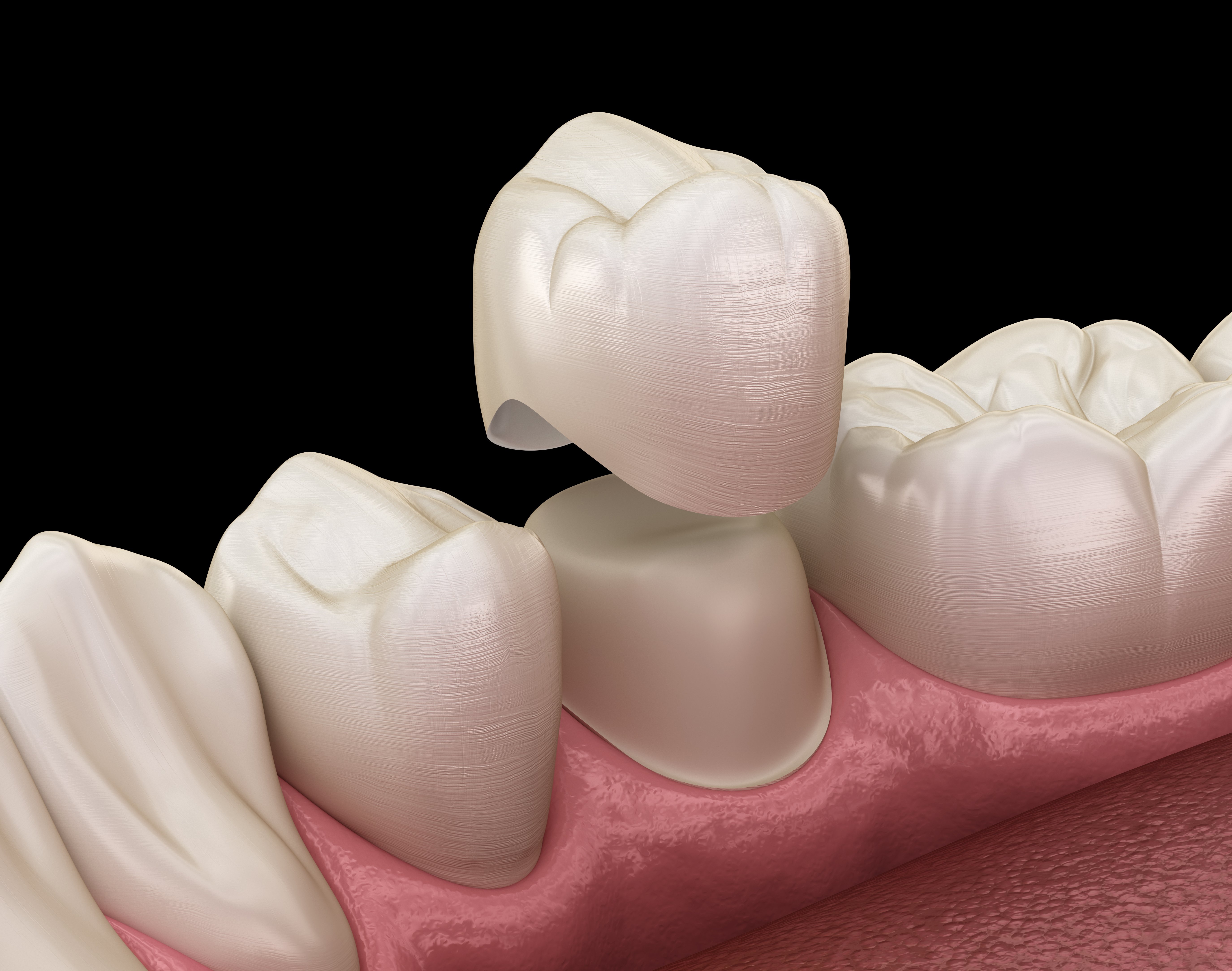 Procedure
The procedure is simple: after administering local anesthesia, the dentist will proceed to shape the tooth to optimize the fit of the dental crown. Once that is done, an impression of the tooth will be taken to create a custom-made crown. Our crowns are fabricated on-site using state-of-the-art technology. This means that the entire treatment can be completed in a single appointment, saving you valuable time and eliminating the need for multiple visits to the clinic.
Our ultra-fast digital scanning and cutting-edge CEREC milling machine ensure precise and aesthetic results. We also use durable and strong materials to ensure long-term treatment success.
Is dental crown placement covered by my dental insurance and what's the price?