Schedule your visit to our dentist for a healthy and radiant smile.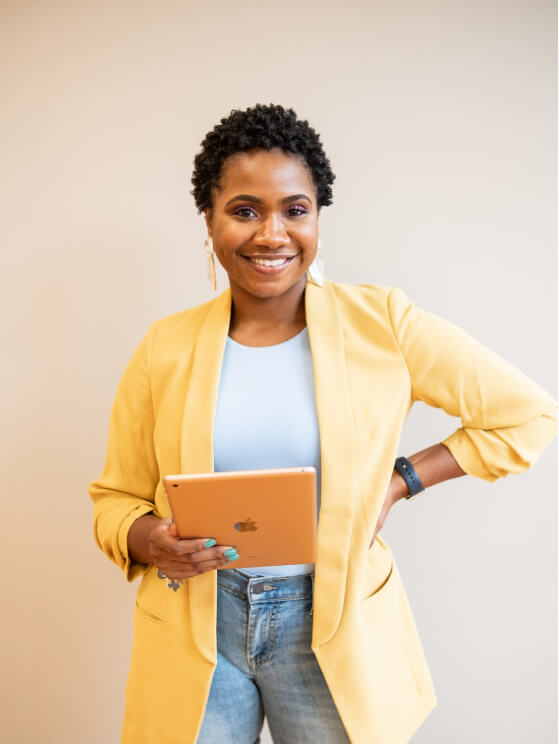 To book an appointment, you can call us at 450-582-0965 or fill out the online form.
You will receive a confirmation of your appointment or a proposal for a new time slot within 24 hours, either by phone or email.