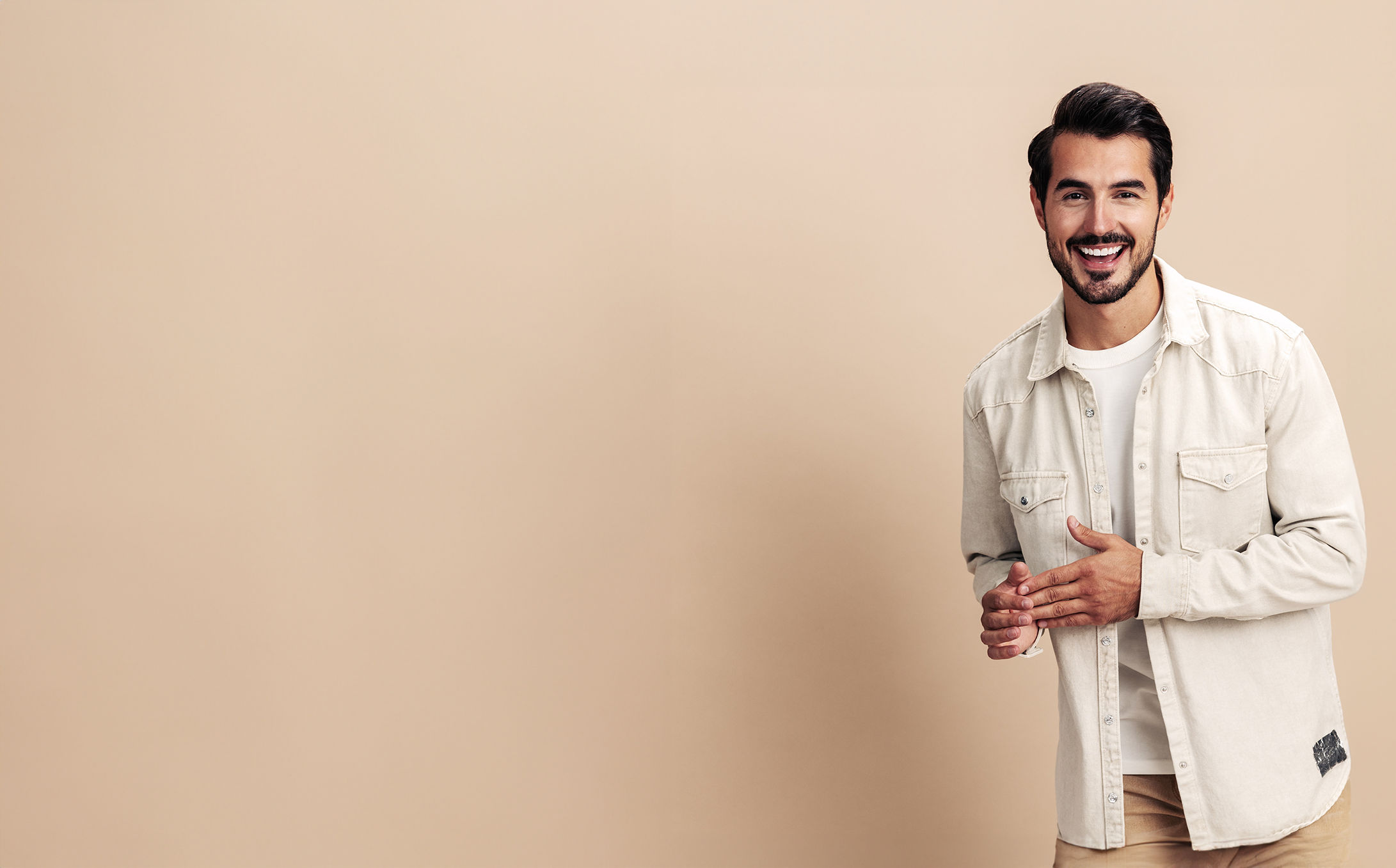 Gum graft
Gum grafting can help you keep your teeth in your mouth for your entire life.
Discover our specialized gum graft service, designed to improve oral health and enhance the aesthetics of your smile. Whether it's correcting gum recession, treating damage caused by periodontal disease, or restoring the integrity of your gums, our team of experienced dentists is dedicated to providing personalized and effective solutions.
Using state-of-the-art techniques, we perform gum grafts by delicately harvesting tissue from your own mouth or utilizing carefully selected grafting materials to promote tissue regeneration. Gum grafting not only enhances the appearance of your smile by restoring a healthy gum line but also strengthens tooth protection, reduces sensitivity, and improves overall oral comfort.
Each gum graft procedure is conducted with meticulous care and precision, taking into account your unique needs, ensuring remarkable results and renewed confidence in the health of your mouth. Trust us to restore the beauty and functionality of your smile through our expertise in gum grafting.