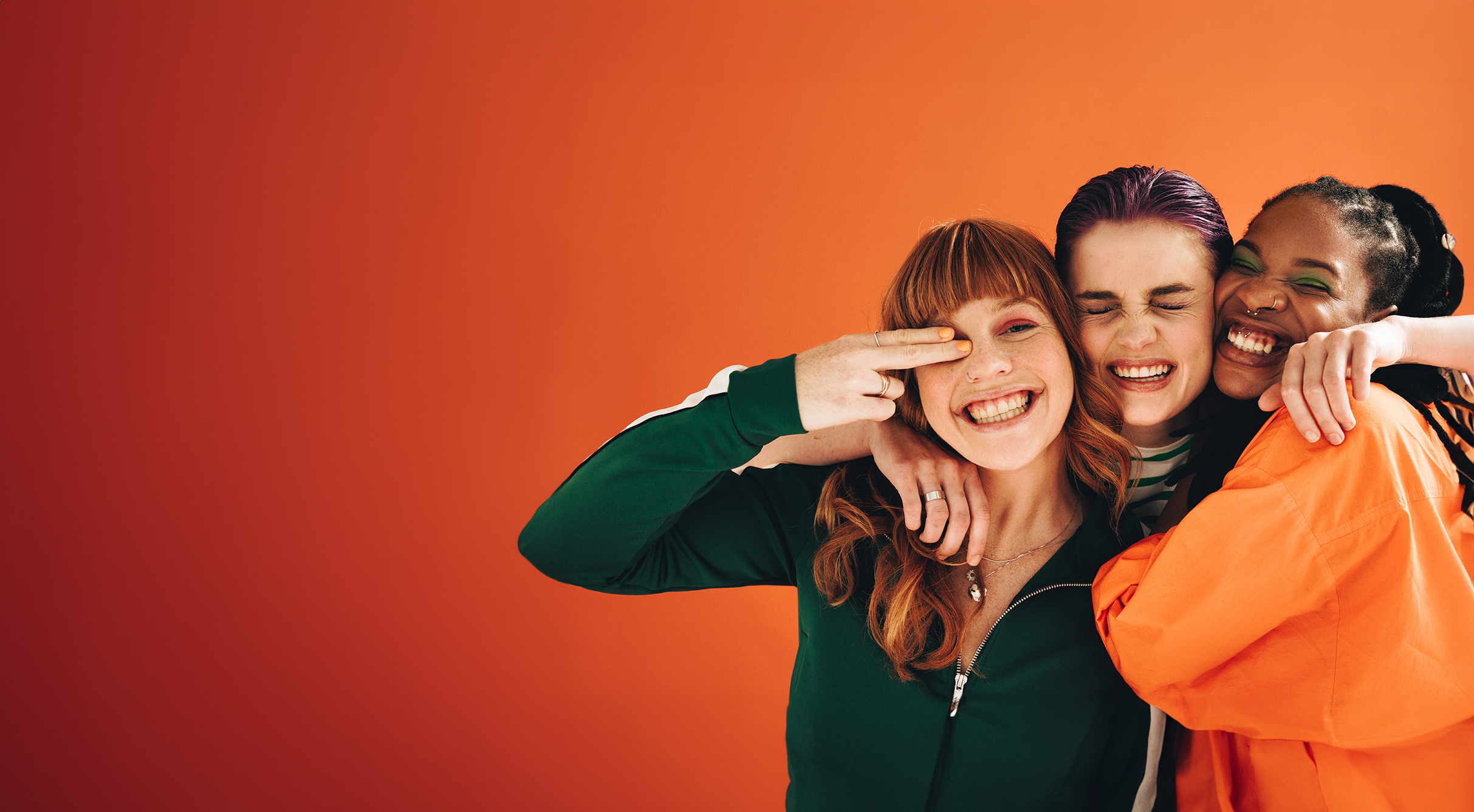 Examination and cleaning
Schedule an examination and cleaning every 6 months to keep your smile in perfect condition!
It is recommended by the Association des chirurgiens dentistes du Québec to schedule an appointment with a dentist every 6 months. Your oral health has a direct impact on your overall health, as the bacteria in your mouth can circulate throughout your body. Regular examination and cleaning appointments with our team allow for the prevention of oral diseases or their early detection.
During your cleaning, our team removes the accumulated tartar from your teeth. Afterwards, the dentist conducts an examination of your mouth, which includes checking for oral cancer, evaluating the condition of your teeth, and assessing your oral health. During your examination and cleaning, it is also recommended to apply a fluoride varnish to your teeth to reduce the risk of developing cavities.
What is the importance of getting a dental cleaning every 6 months?
What is fluoride varnish?