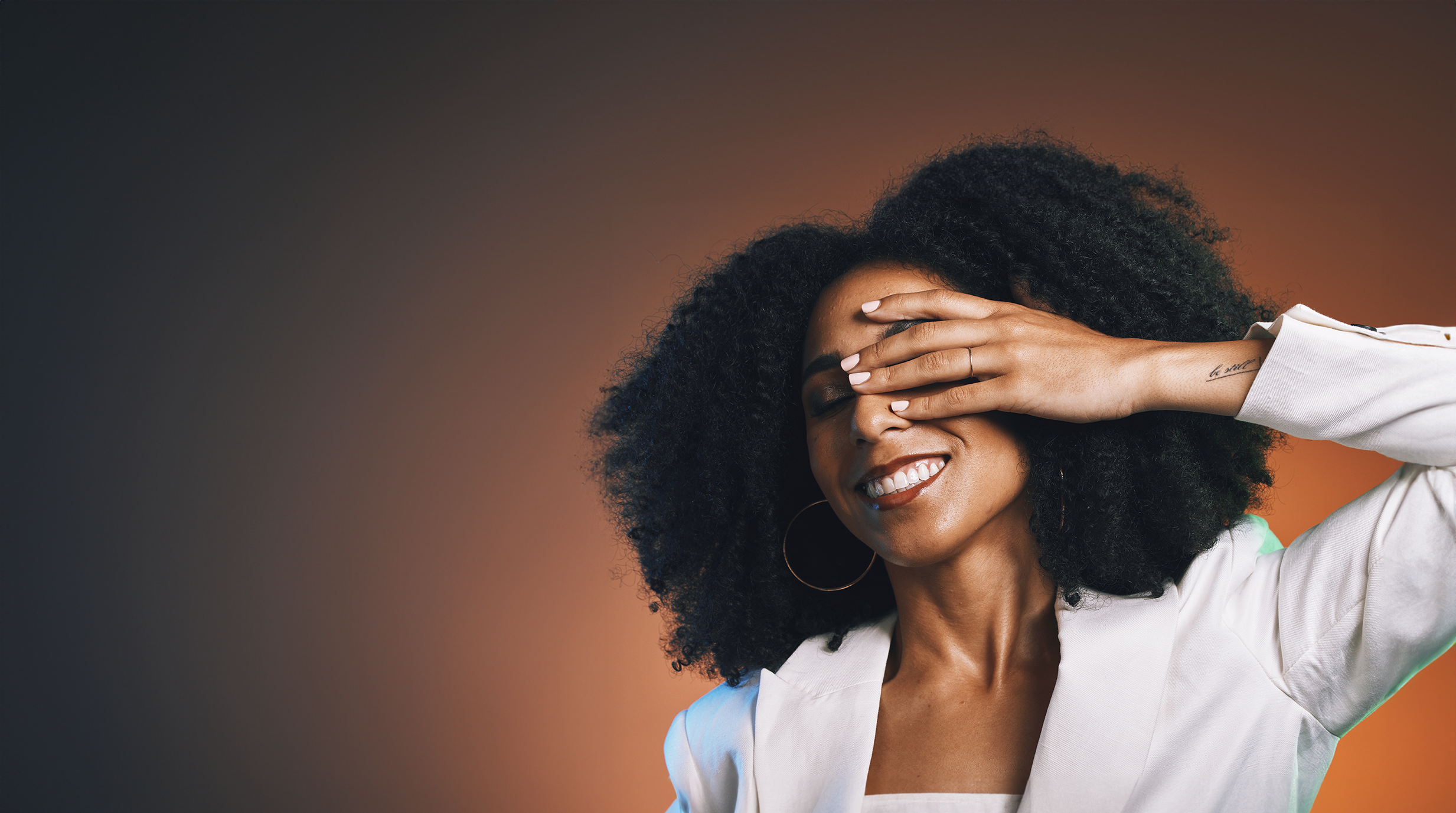 Surgery
Achieve remarkable results with our precision dental surgery!
Our qualified team, trained in various fields of dental surgery, is ready to meet your needs with expertise. From extractions to biopsies, we are here to support you at every step, providing personalized and superior quality care.
Our team consists of skilled dental professionals who have undergone extensive training and have experience in a wide range of dental surgical procedures. We understand that each patient is unique, and we take the time to assess your specific situation and develop a customized treatment plan tailored to your needs.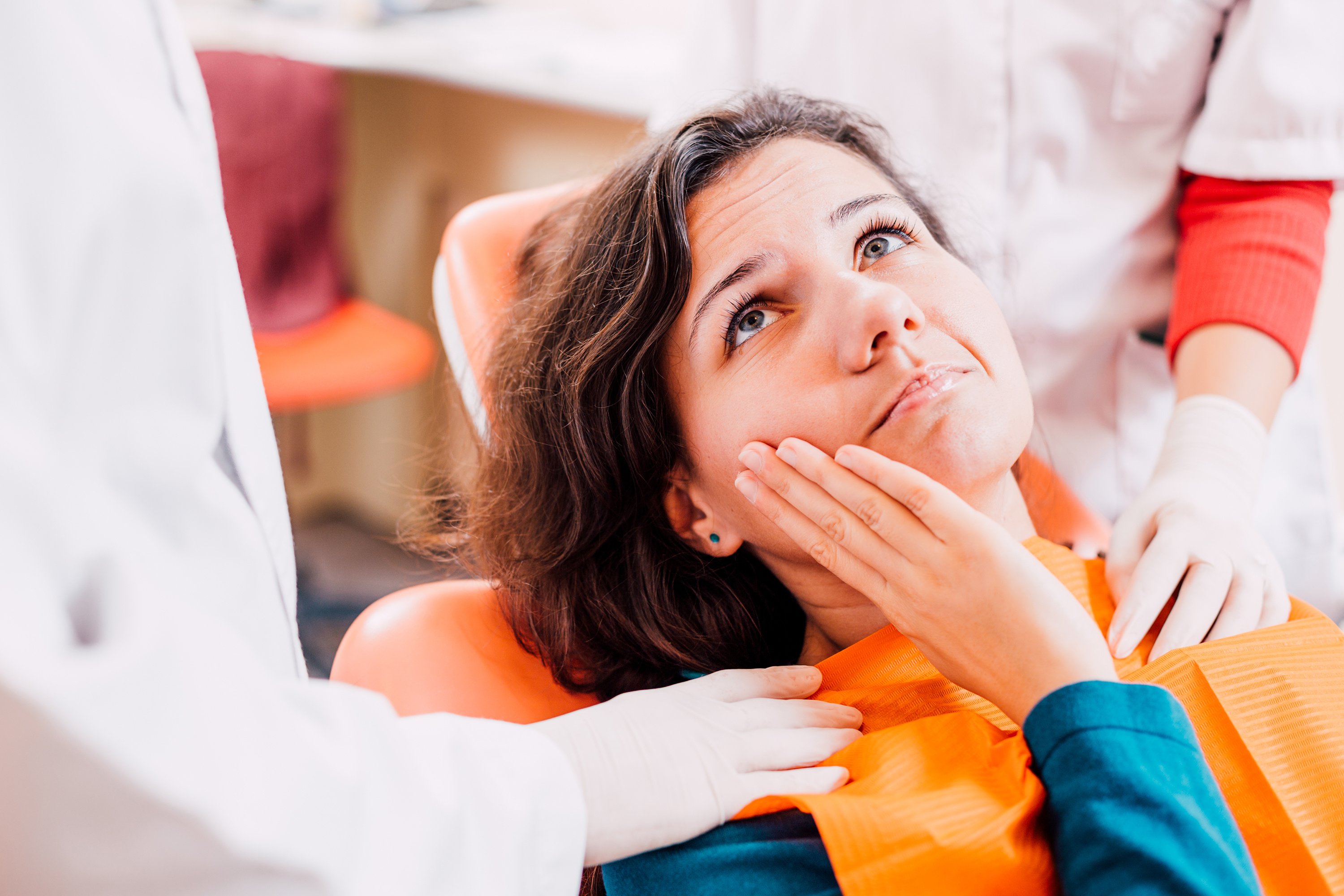 Extraction
Tooth extraction may be recommended by our team in several situations, including:
A tooth too damaged to be restored
A broken or cracked tooth
A loose tooth
Painful or impacted wisdom tooth, or a wisdom tooth that is too large or remains embedded in the gum
Primary tooth (child's tooth) that is not shedding in a timely manner
Painful tooth due to infection
Our team is trained to make your tooth extraction comfortable and painless. Inquire during your appointment to learn about all our solutions to make this treatment comfortable.
Biopsy:
If our team notices a lesion in your mouth or if you are concerned about a lesion, we can perform a biopsy to ensure that the area is not cancerous. Feel free to inquire with our team!
Can I have a tooth removed while being asleep?
What are the risks if I don't have a tooth extracted?