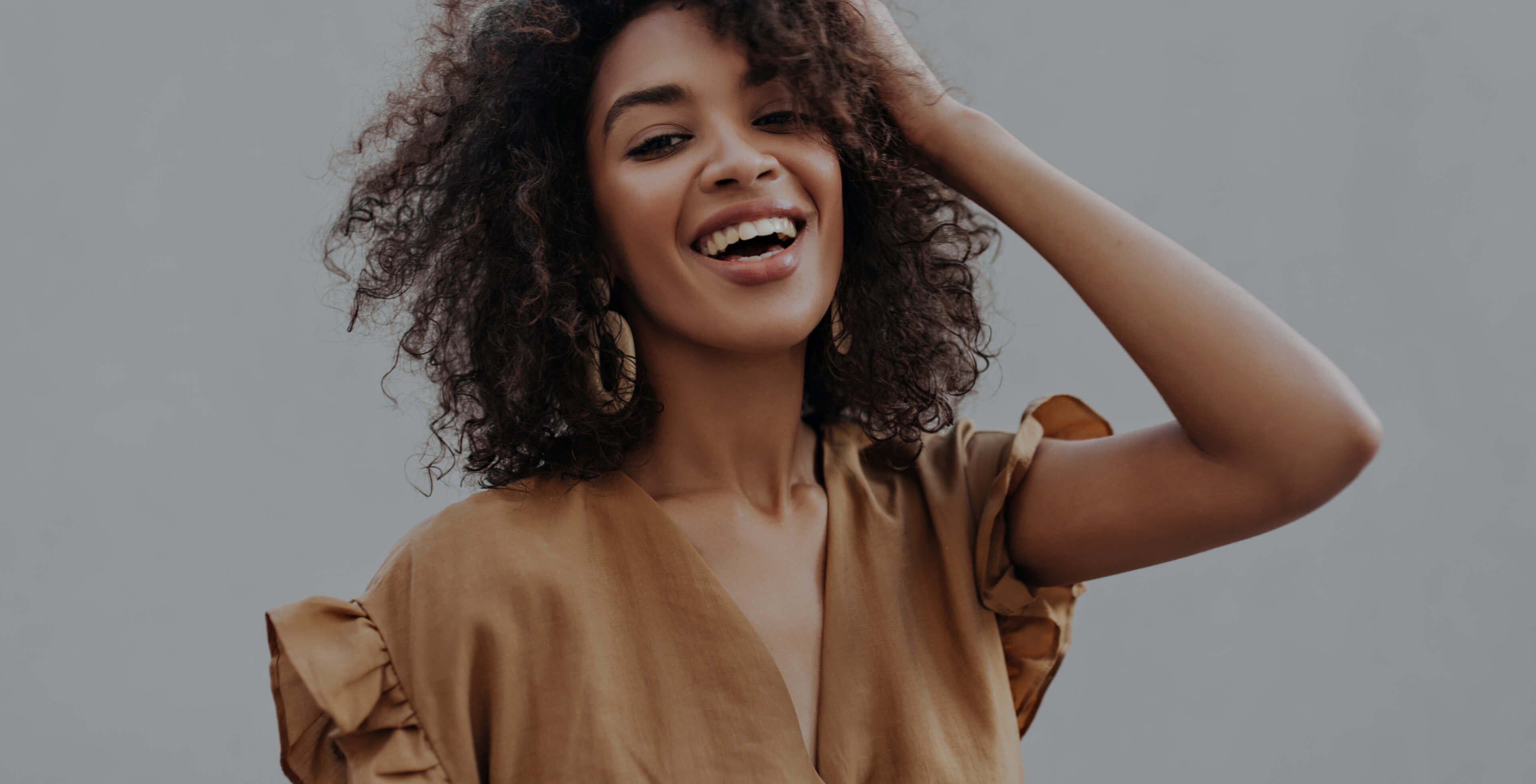 Dental implants
Replacing a tooth with an implant is a significant investment in your oral health.
Surgical implant treatment is typically performed under local anesthesia to ensure comfort and a pain-free experience. The procedure involves inserting a titanium implant into the alveolar bone, serving as a replacement root. Subsequently, a prosthetic tooth can be attached to the implant.
Replacing a missing tooth is important not only for maintaining the aesthetics of your smile but also for enabling proper chewing function. Choosing not to replace a tooth with an implant or another type of treatment, such as a denture, can have consequences on chewing, digestion, tooth alignment, and more.
Dental implants are the ideal solution for replacing a missing tooth. Feel free to seek information from our staff members. Our experienced team will be dedicated to answering all your questions.
Why is it important to replace an extracted tooth?