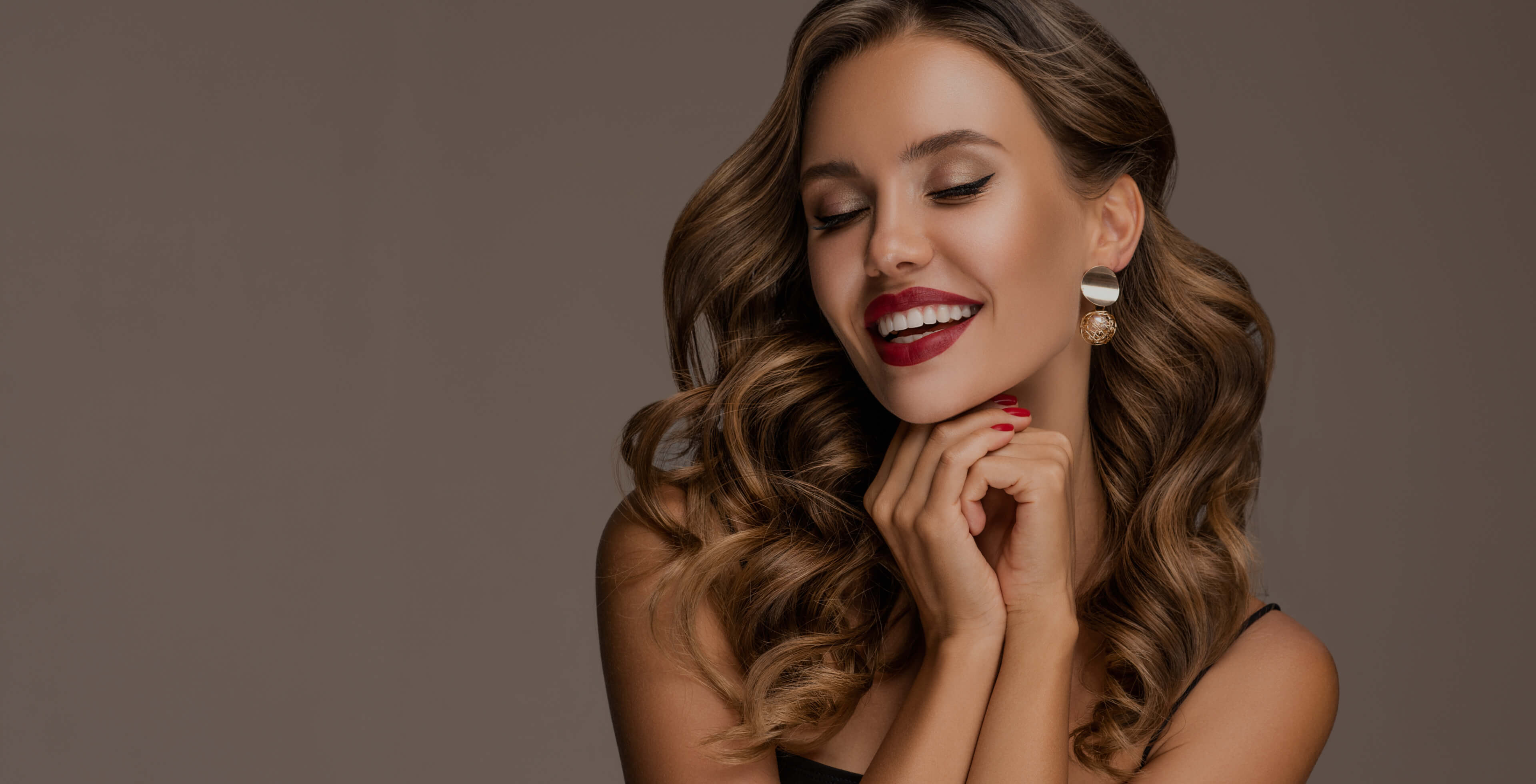 Invisible aligner orthodontics
Achieve a perfectly aligned smile without compromising your aesthetics.
Invisible aligner orthodontics
Experience the latest generation of transparent orthodontic aligners. They are just as effective as traditional metal braces in many cases!
This innovative technology in orthodontics allows for an aesthetic and harmonious smile. The treatment involves realigning the teeth to their ideal position using a series of custom-made transparent aligners. The number of aligners and the duration of wearing each one depend on the individual needs of each patient.
Generally, a patient wears each aligner for about two weeks. Dr. Carrier will diagnose and take impressions of your teeth during an orthodontic consultation. These impressions are then sent to the laboratory where professionals design the progressive aligners based on Dr. Carrier's treatment plan. An computerized simulation allows for visualizing the treatment results from the very beginning. This feature of our invisible SureSmile aligners provides great reassurance to our patients.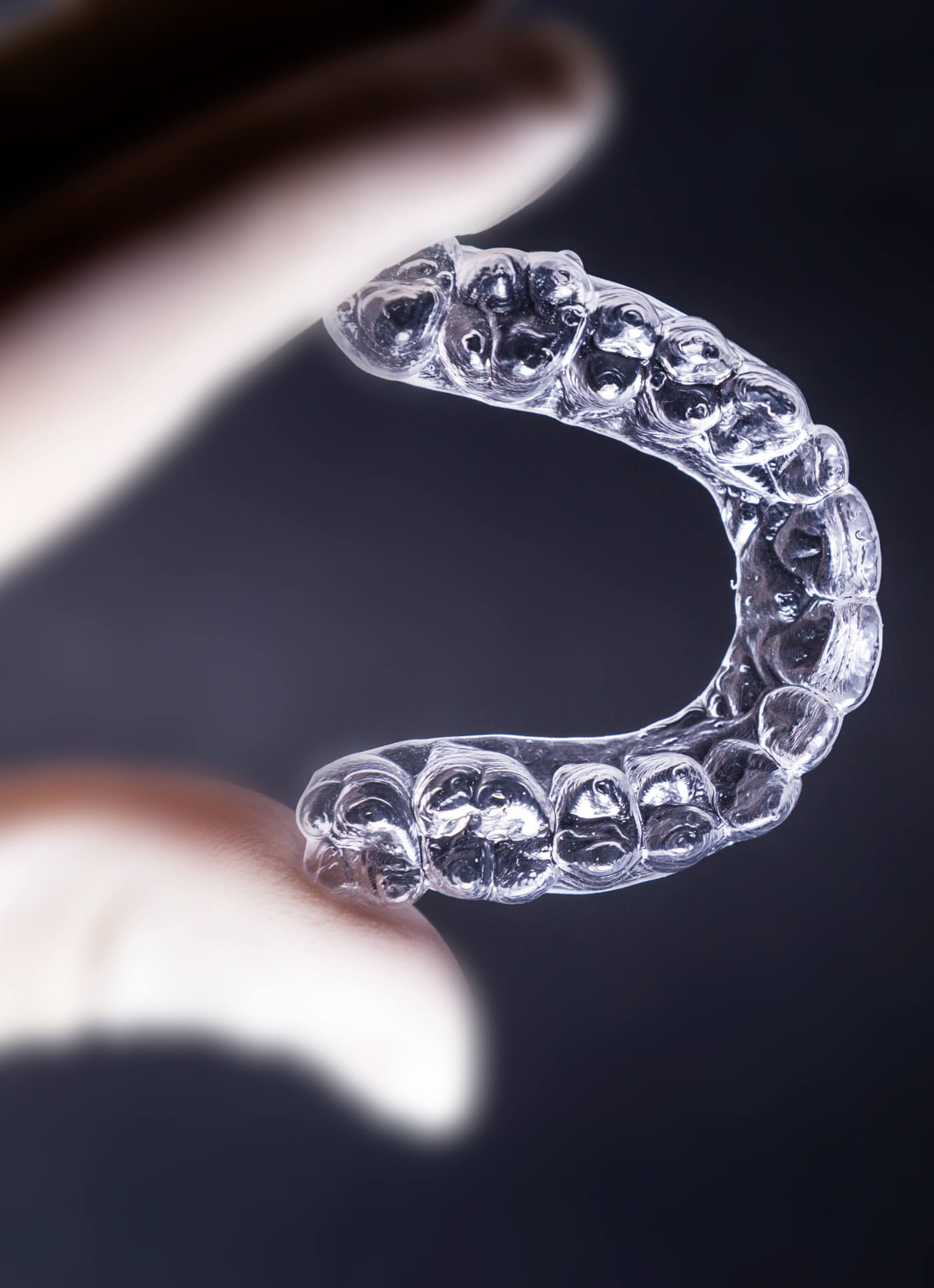 This type of orthodontic treatment is highly appreciated by patients because it is virtually invisible, allowing you to go about your daily activities as normal. Additionally, the aligners can be removed during meals, making eating and oral hygiene much easier.
Feel free to browse through our portfolio of before and after photos to see the amazing results achieved with this type of treatment.
Stop hiding your smile, contact us now to schedule your orthodontic consultation with Dr. Carrier and his qualified team!
What are the benefits of orthodontics with invisible aligners?