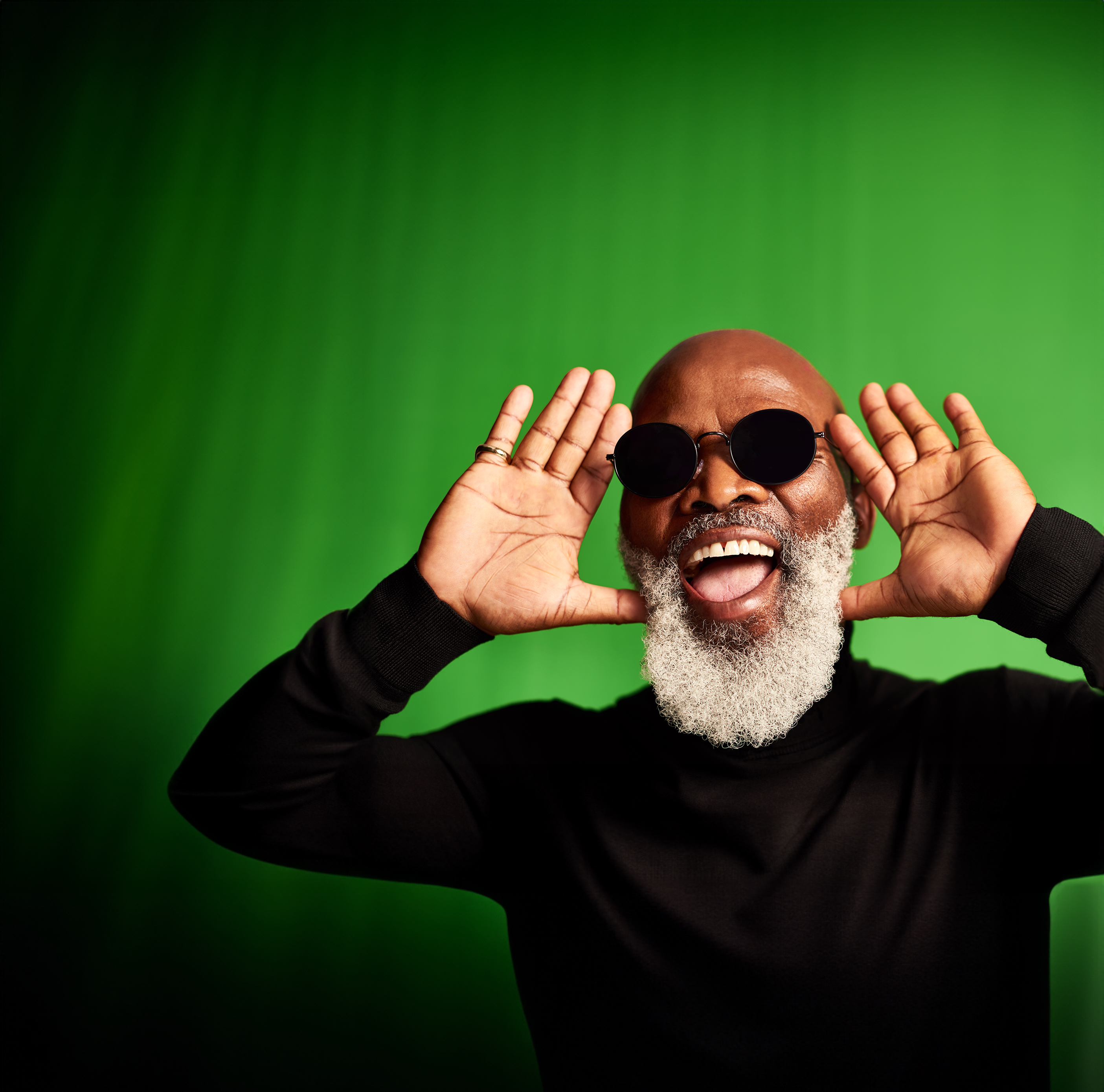 Prosthesis
Restore your perfect smile with our dental prosthetics.
Our dental prosthetic services are designed to restore the function and appearance of damaged, missing, or deteriorated teeth. Our team of qualified and experienced professionals works closely with each patient to provide personalized solutions tailored to their specific needs.
Our dental prosthetic services include the fabrication and placement of partial or complete dentures, such as removable dentures or fixed prosthetics like crowns, bridges, and dental implants. We use high-quality materials and advanced techniques to ensure natural and long-lasting aesthetic results.
Whether it's replacing a single missing tooth, restoring a full smile, or enhancing the stability and function of existing prosthetics, our team is dedicated to providing attentive and precise care. We are committed to delivering quality dental prosthetic service aimed at restoring patients' confidence in their smile and their ability to eat and speak comfortably.
Can I eat and drink the same things as before?
How do I clean my denture?
Can I adjust my denture myself?